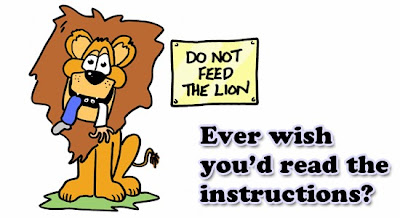 Take Instruction from Others
So, during my current Tau repainting project, I decided I wanted to try some new techniques. Now what I would used to do is to start a squad with no idea how to do it, and experiment.
But this time, I tried googling how to do it first. The technique in question is to do the following:
-to make a Stealth Suit appear 'stealthed'.
I had no idea how to achieve this, but 5 minutes on google and I had a clear idea. So if your looking to improve your painting ability I suggest, as a starting point for tips, type this into google:
Painting *race name* >colour< *effect*
Eg. Painting Tau green stealth effect
Hope this helps all you budding beginner painters out there!